10 Things To Do in Topeka, KS
Topeka offers some of the most amazing sights and activities in Kansas and lucky for you, Crown Colony Apartments offers you easy access to it all! Spend a day exploring all of the amazing shops and restaurants with your friends. Or uncover hidden treasures in one of the amazing museums like the Evel Knievel Museum! There are so many activities and places to visit for every occasion, like a night out with friends, family fun days, or a quiet day spent with yourself!
Below is our complete guide to every exciting adventure that awaits you here in Topeka, KS! Being so close to the action at Crown Colony, you'll always have something fun to do while you're in the area.
TOP 5 PLACES TO GO IN TOPEKA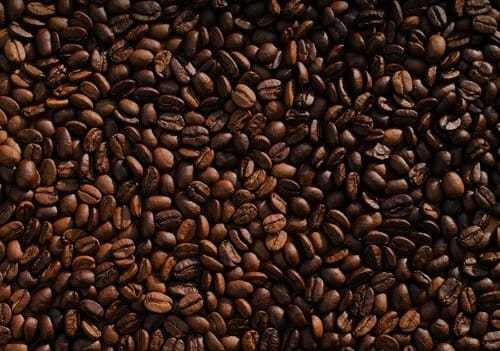 If you are a coffee fan, then you will love to walk into PT's Coffee shop. The first thing you will notice when you enter is the enticing aroma. Coffee beans from all over the world make their way to this roasting plant where they are roasted by bean experts who take great care to extract the flavor out of each bean.
PT's is one of the leaders when it comes to roasting beans in the USA. The experts at PT's have won numerous awards over the years for their roasting processes. PT's beans are now in cafes, restaurants, and some stores throughout America. Head over and smell the fresh beans and sample a few different options to take home.
929 SW University Blvd suite 2704-d2 Topeka, KS 66619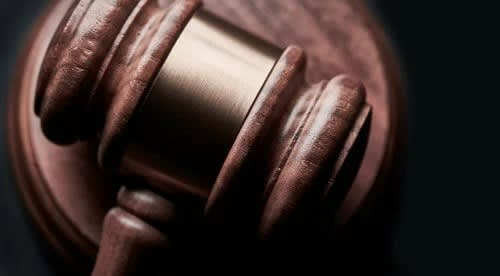 The Brown Vs Board of Education National Historic Site was founded in Topeka in 1992 to commemorate the historic U.S. Supreme Court ruling that ended racial segregation in the US public school system. There are several exhibits throughout the site to teach you about the road to the Court ruling and the legacy of the decision. The museum also has a replica kindergarten room restored in its 1954 appearance to show what it was like to attend the segregated school.
Whether you have 30 minutes or hours to explore, you are sure to leave the Brown Vs Board Historic Site with insights into the history of segregation in the United States and the Supreme Court ruling that changed history.
1515 SE Monroe St Topeka, KS 66612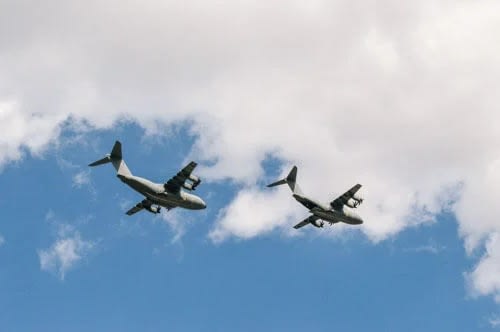 The Combat Air Museum is all about the history of aviation. This museum is located at the Topeka Regional Airport, and once belonged to the Forbes Air Force Base.
The museum's mission is based on preserving, displaying, and collecting old aircraft and artifacts related to aviation history. This museum started back in 1976 and spans two hangars. There are over 30 styles of aircraft located in the museum, most are military-style planes. The aircrafts located here are dated back to WWI and WWII aircraft, from the the1950s to the 1980s were the introduction of jets, military vehicles, helicopters, and more. There are events hosted at the museum aimed to inspire a love of aviation in the next generation.
7016 SE Forbes Avenue Topeka, Kansas

At the Ted Ensley Garden, you can find beautifully manicured gardens that feature 1,200 varieties of perennials and 300 varieties of annuals, roses, trees, and shrubs. Visit the rock or water gardens or stop by the fishing pond. One of the best times to visit is in April when the Ted Ensley Garden comes alive with over 100,000 tulips. All of this makes Ensley Garden a local favorite and one of the best public parks to visit in Topeka.

3650 SE West Edge Rd, Topeka, KS 66605

The Topeka Zoo & Conservation Center is a great family-friendly destination! The mission of the Topeka Zoo is to "enrich our community through wildlife conservation and education." Visit the zoo to wander through exhibits including Camp Cowabunga, Kansas Carnivores, Giraffe & Friends, and more. From small amphibians to giant mammals, there are animals from all around the world that you can learn about.
In addition to its exhibits, the zoo hosts events, camps, and private events including weddings and birthday parties. There are also gift shops, a café, and multiple pavilions to enjoy during breaks while you visit the zoo. Visit Topeka's Zoo website today to see upcoming events, sign up for camps, or find volunteer opportunities.
635 SW Gage Boulevard Topeka, Kansas

Adventure Cove in Oscar Rose Park is a public swimming pool and water park operated by the City of Abilene. The Cove features a zero-entry wading pool, Stingray Bay for toddlers, three exhilarating water slides, a meandering lazy river, a covered patio perfect for picnics, dozens of lounge chairs to soak up the sun, a brand-new bathhouse with restrooms & locker rooms, and The Castaway Café for treats and refreshments!
Also located nearby in Oscar Rose Park are the Abilene Tennis Center, Abilene Community Theatre, and Rose Park Senior Activity Center. Just a short drive down 11th Street, you'll find Lytle Lake, the Abilene Zoo in Grover Nelson Park, and Cal Young Disc Golf Course. With numerous parks, recreation centers and entertainment options throughout the city, you'll never run out of adventures in Abilene!
2642 S 9th St Abilene, TX 79605


BEST PLACES TO EAT IN TOPEKA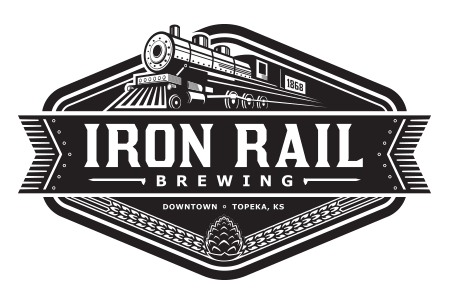 Restaurant, Bar
Iron Rail Brewery is a brewery that offers all types of amazing craft beers and food including Street Tacos and Fried Pickles. Iron Rail is a railroad-themed restaurant that has a full brewery located on-premises and offers tons of different craft beers. If you love beer, then you won't want to miss out on Iron Rail's local brews. The food menu features daily smoked meats, carefully crafted salads, sandwiches, and more. Don't miss out on the delicious food and drink options offered daily at Iron Rail!
705 South Kansas Ave. Topeka, KS 66603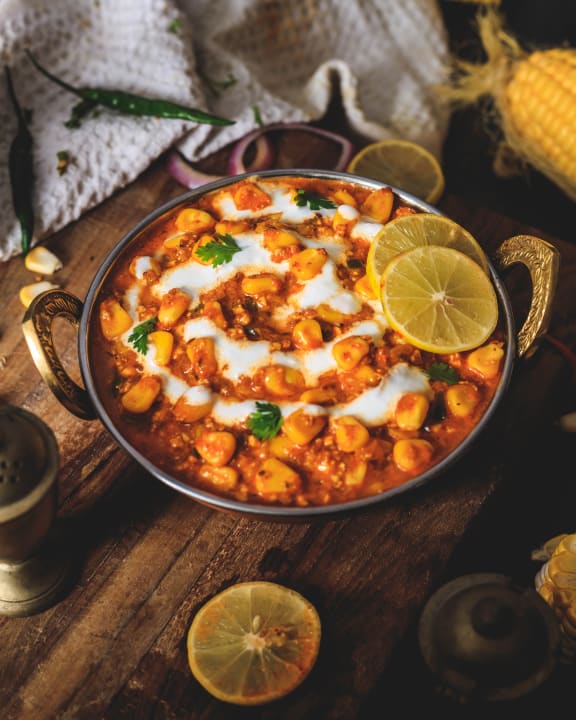 Restaurant, Indian

Spice up your dinner plans tonight and try Pal's Indian Cuisine. With great dishes like Butter Chicken or Biryani, there is so much to try. This is also a great choice because the restaurant has numerous vegetarian and vegan options. Want to add a dessert or drink? Try the Gulab Jamun for dessert or the mango lassi as a cool refreshing mango and yogurt drink.


2620 SW 6th Ave Ste B, Topeka, KS 66606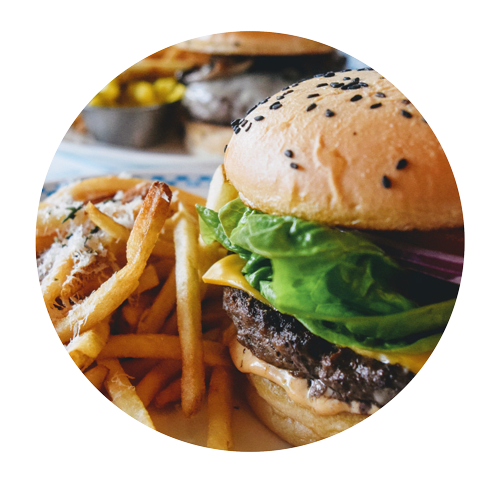 Restaurant, American
At The Pennant you can find quality food from burgers to pasta and hand-dipped milkshakes. Food at the Pennant is focused on quality and locally sourced ingredients. Located in the historic downtown neighborhood, the Pennant is close to all the action of downtown Topeka. The Pennant is more than just a meal, you can also enjoy classic arcade games or go bowling to complete the experience.


915 S Kansas Ave. Topeka, KS 66603



Restaurant, Brewery, American
The Wheel Barrel is a unique restaurant that specializes in grilled cheese, craft beer, and whiskey. The menu features a wide selection of award-winning signature sandwiches along with seasonal sandwiches curated based on fresh ingredients and the season in mind. What's a grilled cheese without soup?! The Wheel Barrel also serves creamy tomato bisque and rotating seasonal soup. The Wheel Barrel also has 12 beers on tap along with a wide selection of bottled beer, cocktails, and whiskey. This local favorite is located in the NATO Art District in Topeka.


925 N Kansas Ave Topeka, KS 66608


Restaurant, Cafe, American
Bradley's Corner Café serves breakfast, lunch, and dinner 7 days a week. Bradley's is an American-style diner with the classic food that you crave. They are also famous for their handmade pies with flavors that rotate daily. Customers rave about the large portion sizes, friendly service, and perfectly cooked eggs. Visit their website today to learn more about this Topeka favorite.


844 N Kansas Ave Topeka, KS 66608



JAY'S BARBECUE
BBQ, Restaurant, $
Jay's BBQ Shack is a roadside barbecue stand located just off 11th Street south of Downtown Abilene. Jay's uses locally-harvested pecan, oak, and mesquite woods in the pit, carefully pairing each wood's smoke profile with the meats and rubs. From two-handed brisket tacos and heaping pulled pork sandwiches to ribs and smoked sausage, you'll want to try it all; just be sure to get there early, Jay's often sells out before they close daily at 2 pm!


602 S 11th St Abilene, TX 79602



JAY'S BARBECUE
BBQ, Restaurant, $
Jay's BBQ Shack is a roadside barbecue stand located just off 11th Street south of Downtown Abilene. Jay's uses locally-harvested pecan, oak, and mesquite woods in the pit, carefully pairing each wood's smoke profile with the meats and rubs. From two-handed brisket tacos and heaping pulled pork sandwiches to ribs and smoked sausage, you'll want to try it all; just be sure to get there early, Jay's often sells out before they close daily at 2 pm!


602 S 11th St Abilene, TX 79602



JAY'S BARBECUE
BBQ, Restaurant, $
Jay's BBQ Shack is a roadside barbecue stand located just off 11th Street south of Downtown Abilene. Jay's uses locally-harvested pecan, oak, and mesquite woods in the pit, carefully pairing each wood's smoke profile with the meats and rubs. From two-handed brisket tacos and heaping pulled pork sandwiches to ribs and smoked sausage, you'll want to try it all; just be sure to get there early, Jay's often sells out before they close daily at 2 pm!


602 S 11th St Abilene, TX 79602



JAY'S BARBECUE
BBQ, Restaurant, $
Jay's BBQ Shack is a roadside barbecue stand located just off 11th Street south of Downtown Abilene. Jay's uses locally-harvested pecan, oak, and mesquite woods in the pit, carefully pairing each wood's smoke profile with the meats and rubs. From two-handed brisket tacos and heaping pulled pork sandwiches to ribs and smoked sausage, you'll want to try it all; just be sure to get there early, Jay's often sells out before they close daily at 2 pm!


602 S 11th St Abilene, TX 79602